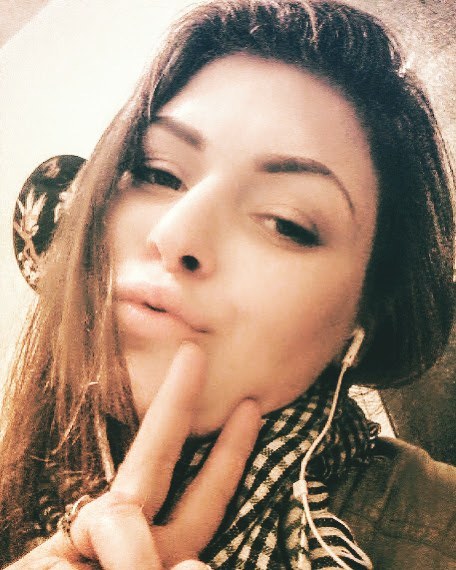 HAPPY NEW YEAR EVERYONE!!
I am Just taking a moment to wish you all a very Happy 2017!
I am hoping to connect with many of you this year to help you to make this the best year yet for your health and your beauty needs.
REMEMBER, I CAN PROVIDE EVERYTHING YOU NEED TO FEEL BEAUTIFUL, WELL GROOMED, AND RELAXED.
Contact me to organize a session!!
Facials and Skin Care
Facial and Body Waxing
Massage and Reflexology
Makeup for Daytime, Evening, Grad, Bridal, Party
Nail Care and Nail Art
Eyebrow and Eyelash Care
Special Occasion Hair Styles
Call. text, or email me at:
Phone:(1)778-385-4624
Text:(1)778-385-4624
Email:bianca@biancaspa.com